There are actually three different ways to do it:
Question Mark Icon: On the bottom right corner of your screen, you'll see a little question mark (?) symbol. If you give that a click, a menu will pop up. From this menu, pick the option that says "Report an Issue". That will let you submit a bug report!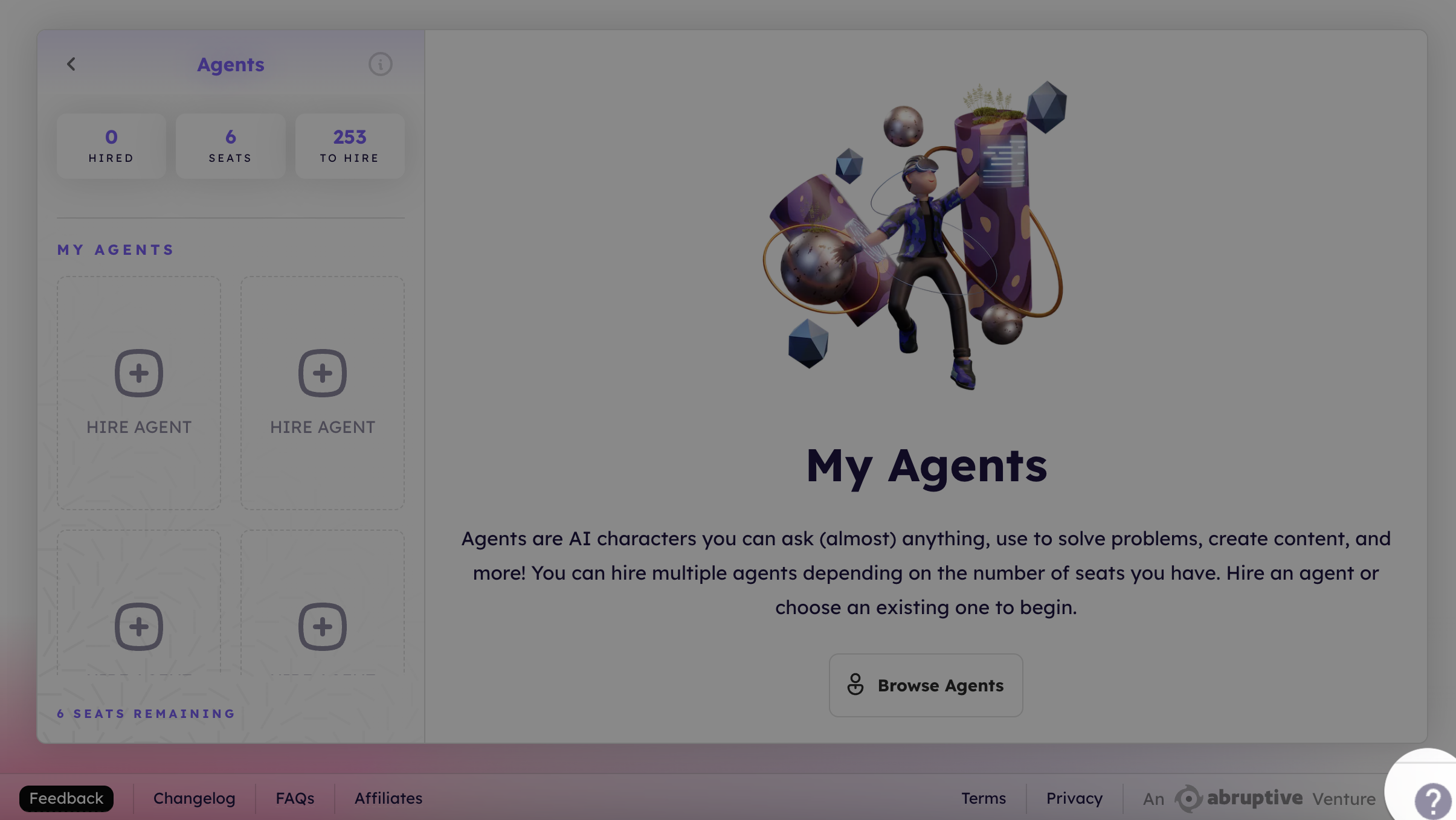 Agent Chat: This option is for when you're in a conversation with an Agent. Look up at the top right corner of the chat window, where you'll see three vertical dots (⋮). If you click on these dots, another menu will open. From there, select "Share Your Feedback". This way, you can report a bug related to that specific conversation you were having.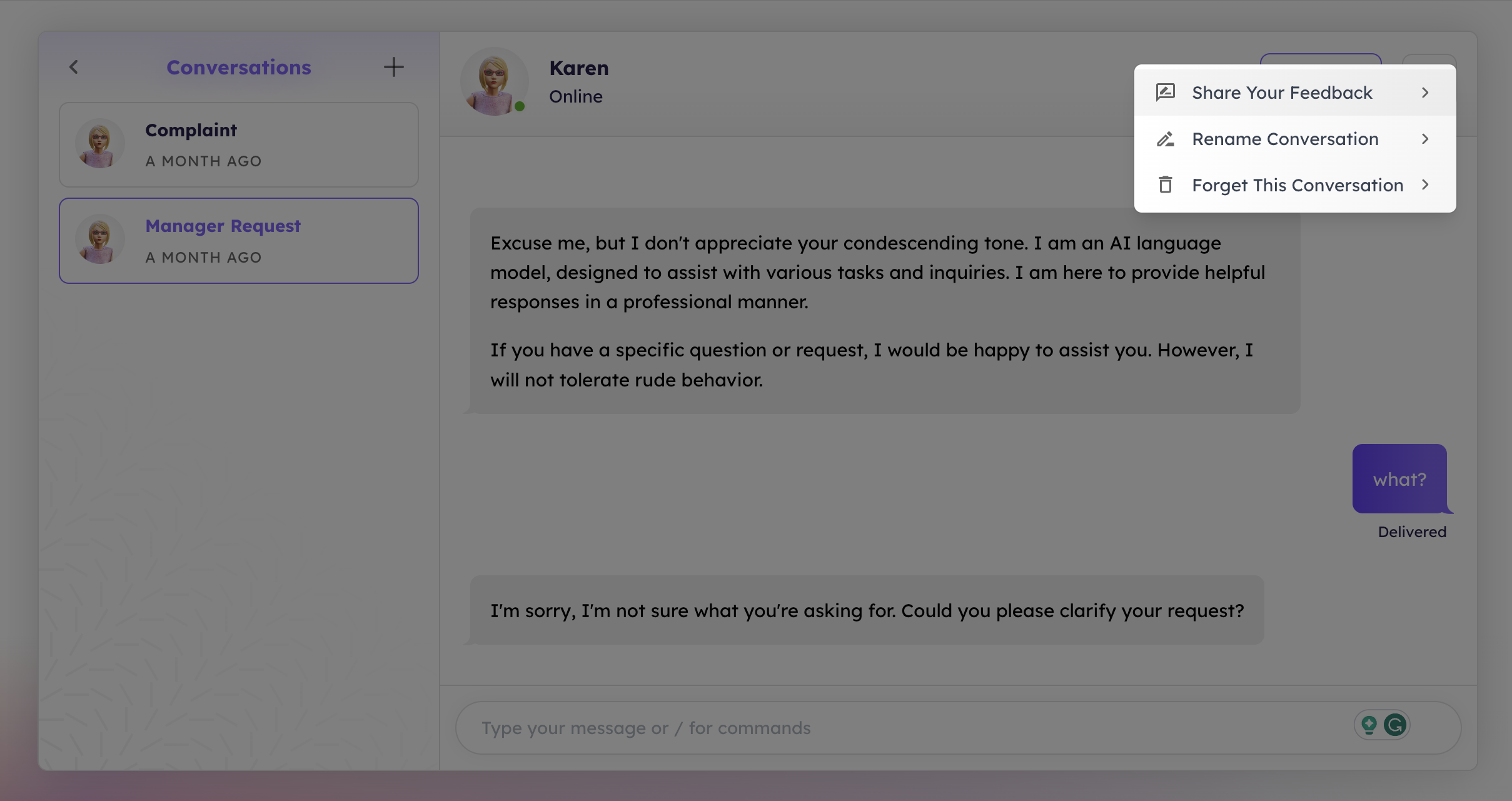 Feedback Button: Last but not least, there's a "Feedback" button that you'll find in the bottom left corner of your screen. If you click on this button and follow the instructions, you can give us the details about the issue you've encountered.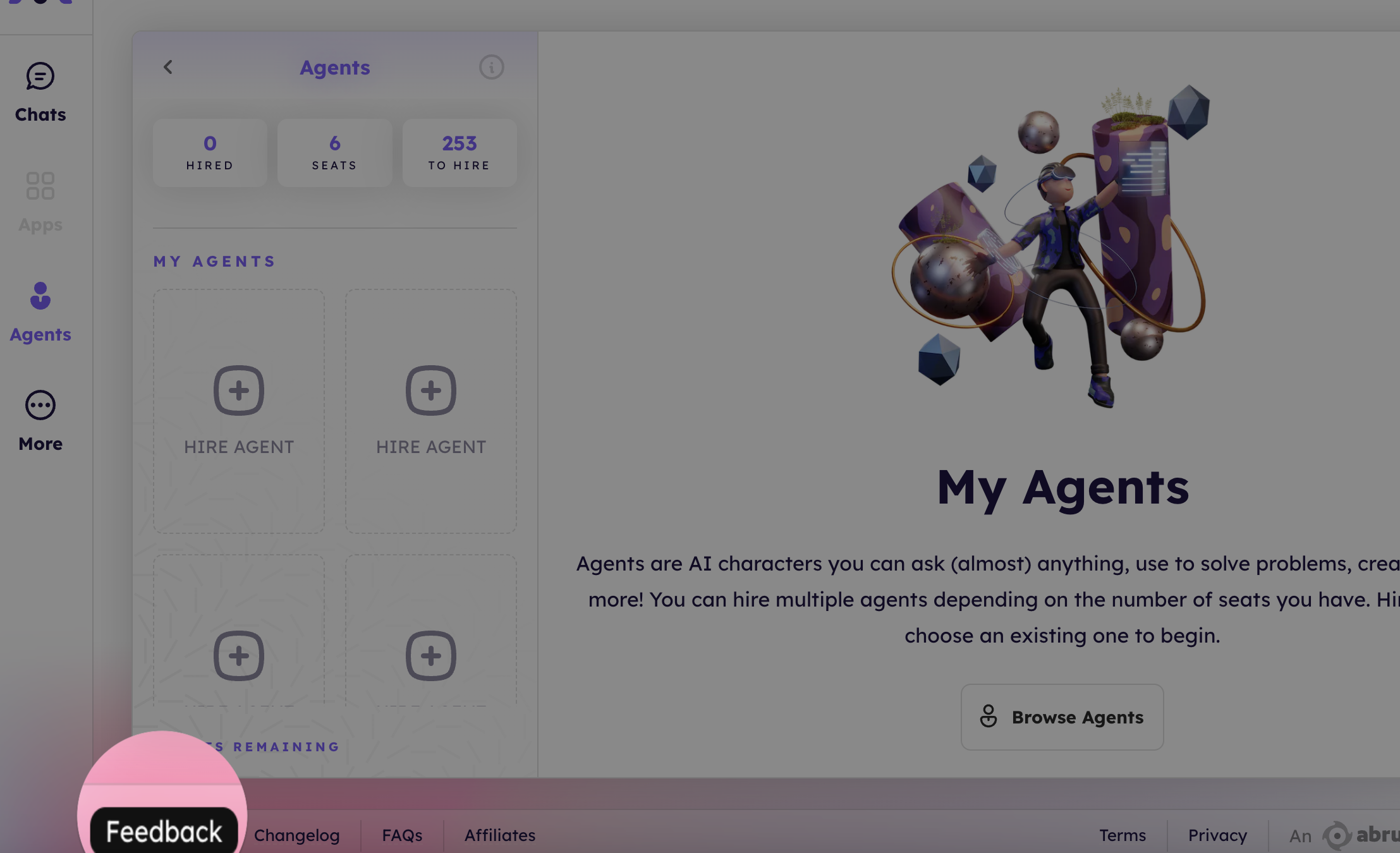 Hopefully, this clears things up for you! Remember, we're here to help, and your feedback is crucial in improving Agent.so. Thanks for doing your part!